BATCO, A world of fine construction.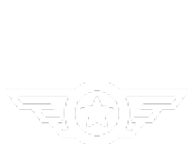 Combined development of all the Group's businesses to become an exceptional model of competencies.

Customers' vision and exceed their expectations.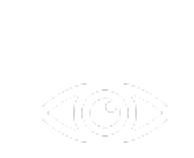 Become a preferred EPC Company for Clients and a benchmark for challenging competitors.
Our values:
Engineering innovation. Honesty and respect with a multitude of authenticity and discipline.
To achieve our Vision, we:
- Focus on customer satisfaction
- Continuously improve processes & systems to create an environment of excellence
- Continuously look for a professional edge over competitors
- Develop talents and knowledge committed to generate performance & excellence